Brisbane Hospitality Training
RMLV, Bar Skills, RSG and RSA
Brisbane Training Venues
If you wish to discuss group training at your venue, please get in touch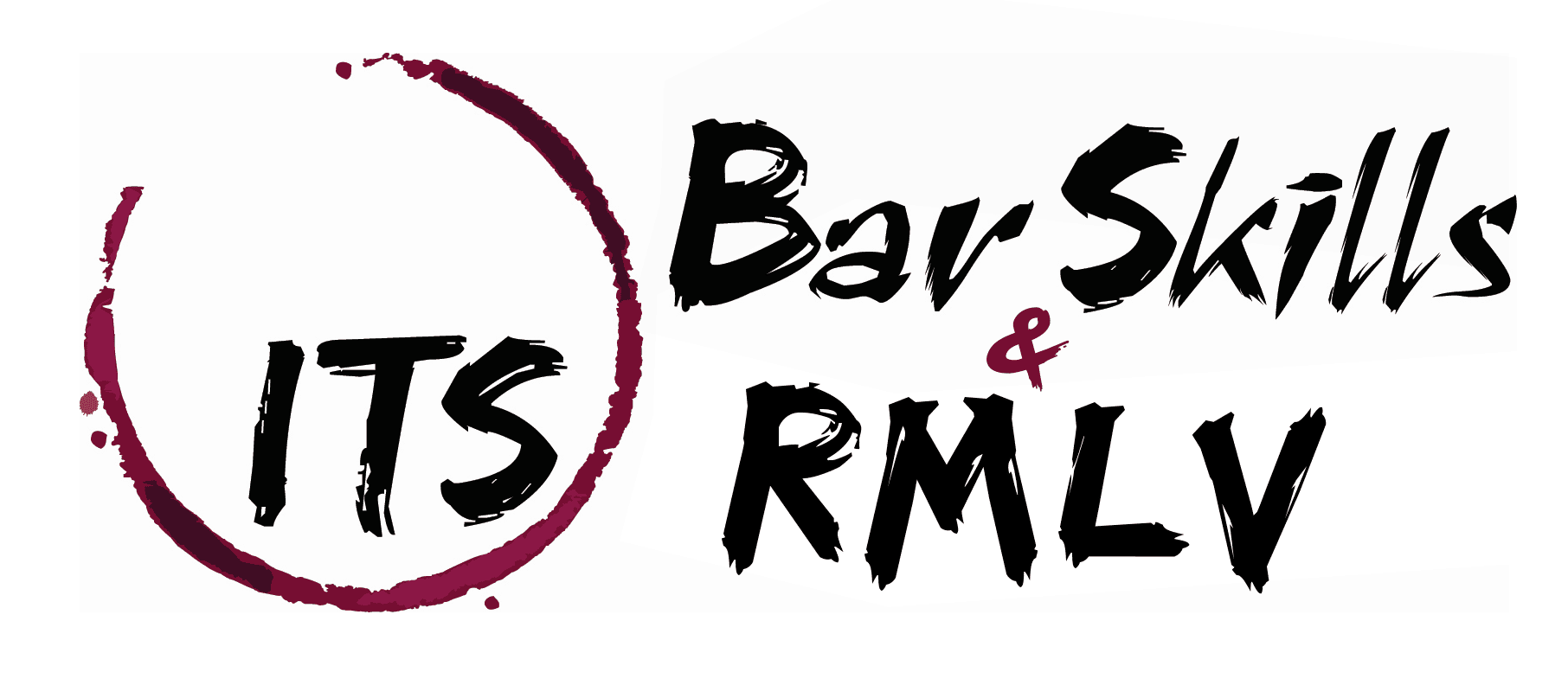 ITS Office – Ashgrove
214 Waterworks Rd, Ashgrove QLD 4060
Brisbane RMLV Training at The Normanby Hotel
1 Musgrave Rd
Red Hill, Queensland 4059 Australia
Brisbane Hospitality Training at The Paddo Tavern
186 Given Terrace
Paddington QLD 4064
Brisbane Hospitality Training at The Lord Stanley Hotel
994 Stanley St East
East Brisbane, Queensland 4169 Australia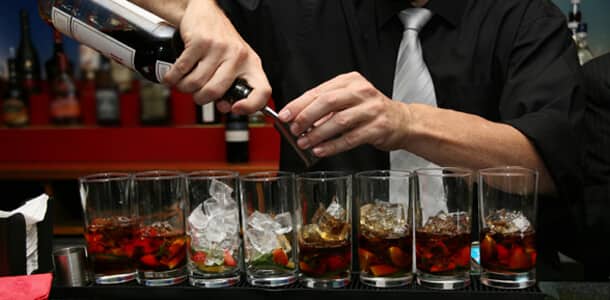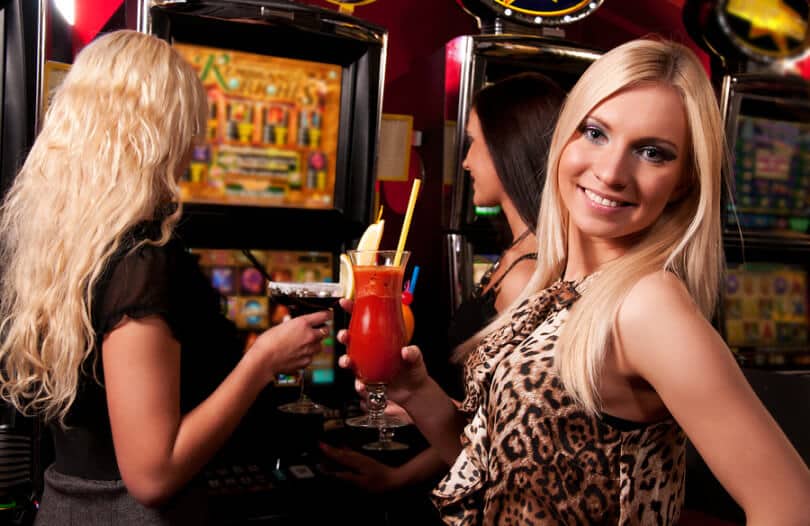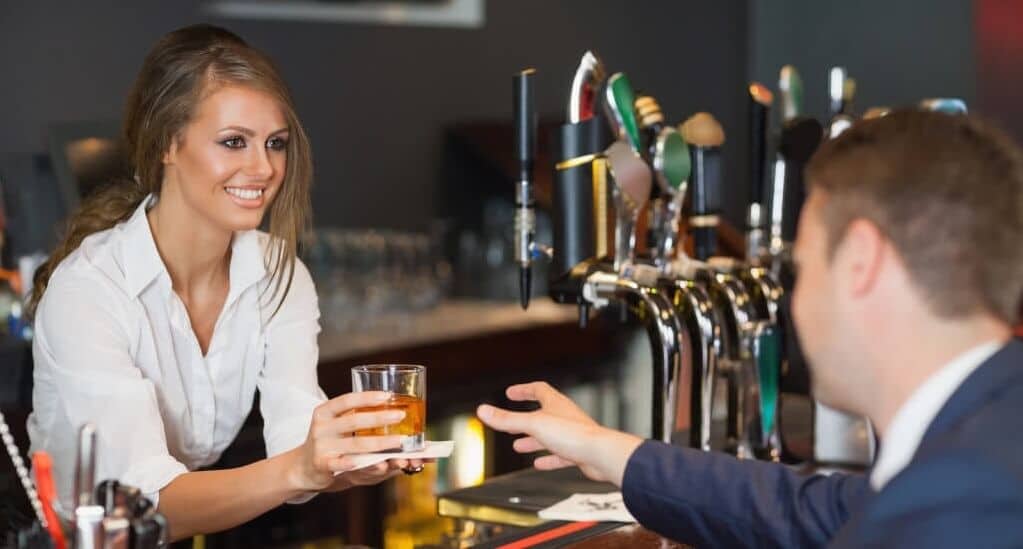 No event found!
Brisbane RMLV, Bar Skills, RSG and RSA
ITS provides regular Brisbane training for hospitality professionals and those who are new to the hospitality industry. Our Ashgrove head office provides RMLV, RSA and RSG training.
At other iconic Brisbane venues, we also run our Bar Skills course, which enables you to learn practical skills behind a real working bar. ITS provides hospitality training courses throughout Queensland from the Gold Coast through to Cairns NQ.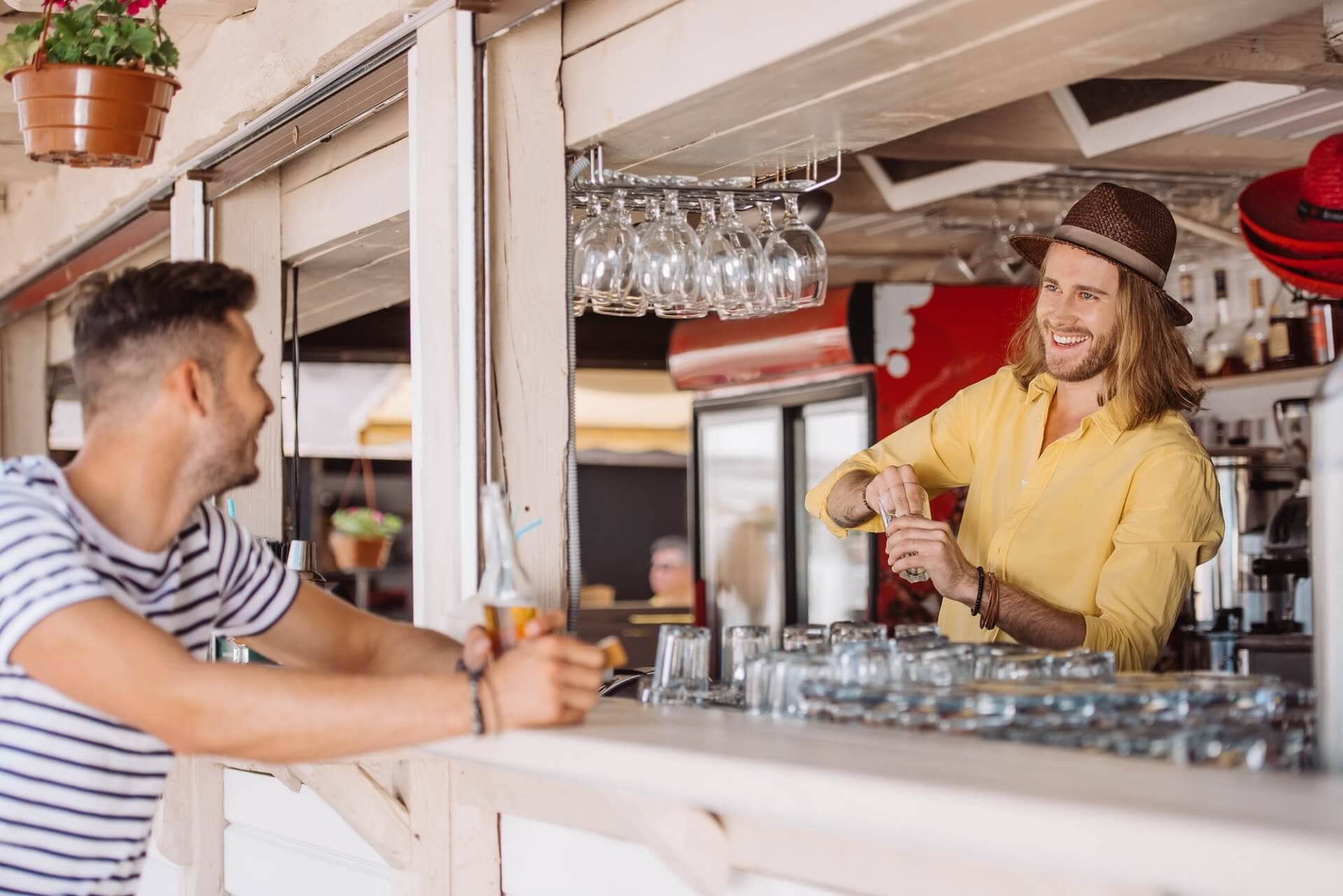 Why Choose ITS Bar Skills?
High quality training with smaller class sizes
Hands on face-to-face training in real venues
Convenient venue locations across QLD
Have any questions about our courses or group training options for your organisation?
Contact ITS today for the best hospitality training options for your requirements