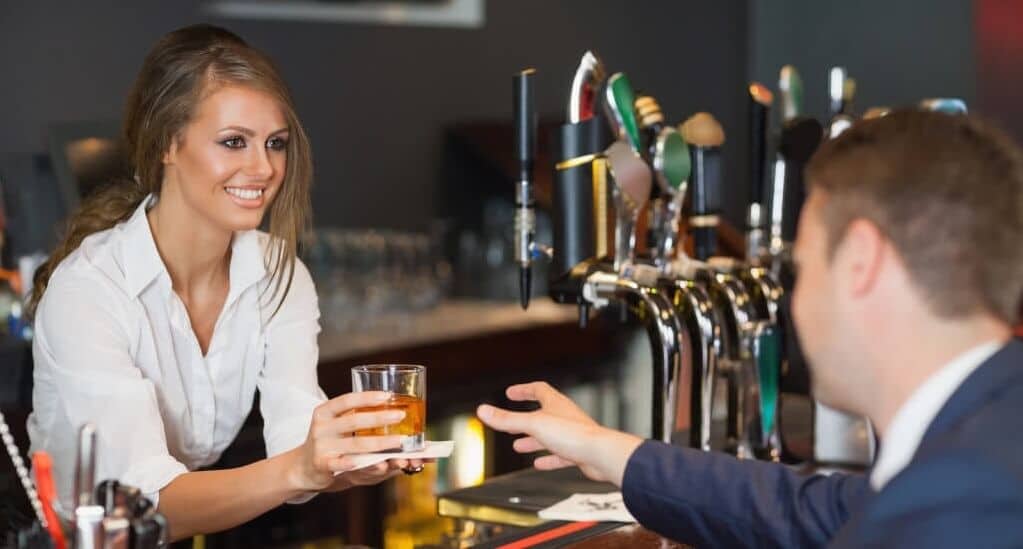 Date
Feb 16 2021
Expired!
Time
5:30 pm - 9:00 pm
RSA – 16th February 2021- Redcliffe
About The Course
The RSA (Responsible Service of Alcohol) is mandatory for anyone who serves alcohol in a licensed environment.
This is inclusive of bar staff, glassies, wait staff, bottle shop attendants, promotional and function staff. It is also a requirement of security employees/contractors.
The RSA Statement of Attainment is valid indefinitely.
About The Venue
The Belvedere – an iconic Queensland pub on the shores of Woody Point. Completely renovated in the last few years and one of the number 1 venues used by our Trainers for the Bar Skills course.
Great bar facilities and plenty of parking..
Notes:
Book and pay upfront now to pay only $80. Otherwise call our office to book in and pay $85 on arrival at the course. Try to arrive 10 mins early.
Sold out!