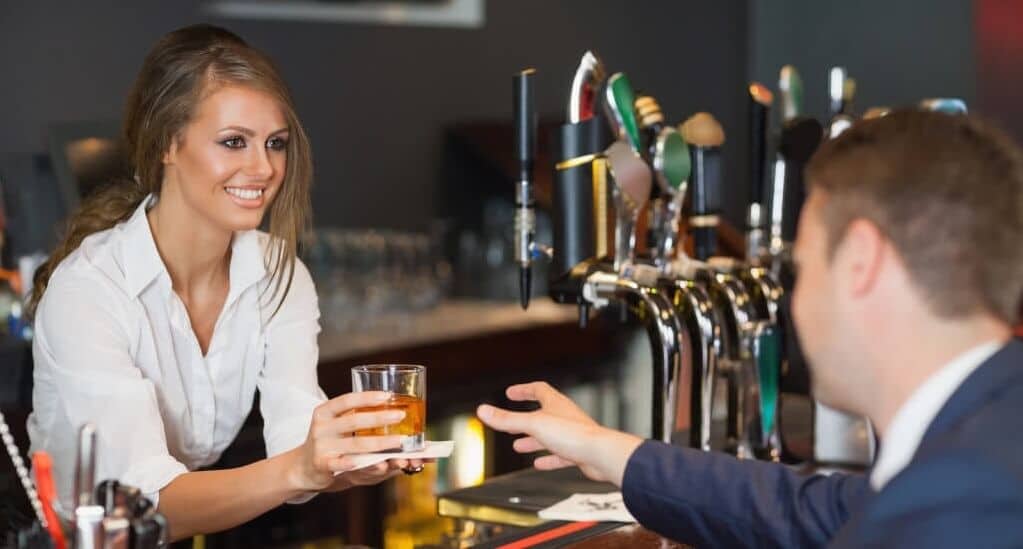 RSA – 18th October 2022 – Normanby Hotel – Brisbane
This course will be held:
12.30pm to 4.30pm 18th October 2022
About The Course
The SITHFAB002 Provide responsible reservice of alcohol training (RSA) is mandatory for anyone who serves alcohol in a licensed environment. This is inclusive of bar staff, glassies, wait staff, bottle shop attendants, promotional and function staff. It is also a requirement of security employees/contractors. The RSA Statement of Attainment is valid indefinitely and will be issued upon successful completion of this course.
About The Venue
This course will be held at the Normanby Hotel on Musgrave Rd, Red Hill. There is a carpark next to the hotel, or if travelling via public transport, it is 800m from Roma St Station or just a few minutes walk from several nearby bus stops.
Notes:
Try to arrive 10 mins early.
COVID-19 requirements for this venue:
Due to QLD Government requirements, to attend this course, the venue requires you to be able to provide proof you are fully vaccinated either via digital certificate or hard copy (or show your medical exemption).