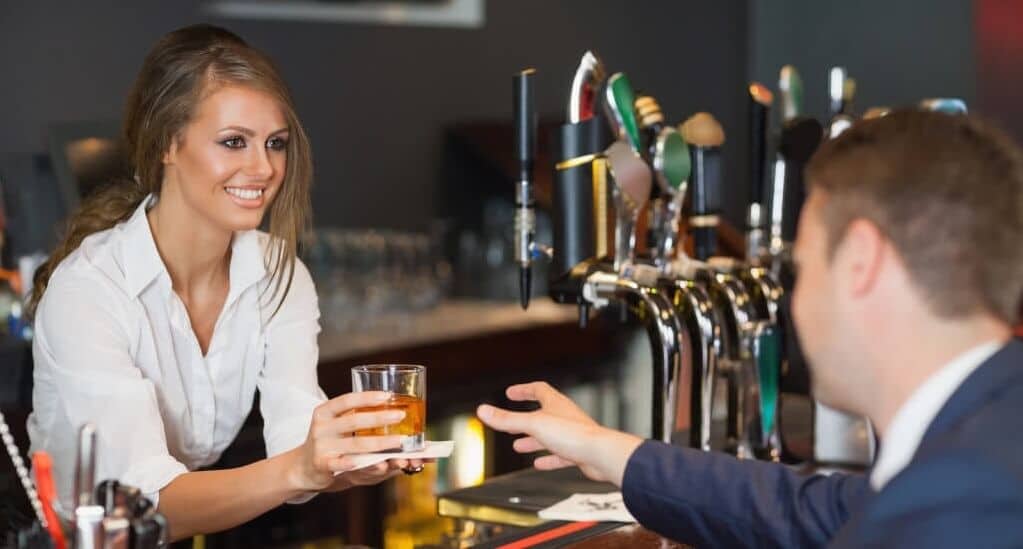 Date
Aug 09 2023
Expired!
RSA – 9th Aug 2023 – Southport
This course will be held:
12.30pm  – 4.30pm  9th Aug 2023
About The Course
The SITHFAB021 Provide responsible service of alcohol training (RSA) is mandatory for anyone who serves alcohol in a licensed environment.
This is inclusive of bar staff, glassies, wait staff, bottle shop attendants, promotional and function staff. It is also a requirement of security employees/contractors.
The RSA Statement of Attainment is valid indefinitely and will be issued upon successful completion of this course.
About The Venue
The Musgrave Hills Bowls Club is located at 104 Musgrave Ave, Labrador. This club has great facilities and ample parking.
Notes:
Try to arrive 10 mins early.
COVID-19 requirements for this venue:
Due to QLD Government requirements, to attend this course, the venue requires you to be able to provide proof you are fully vaccinated either via digital certificate or hard copy (or show your medical exemption).