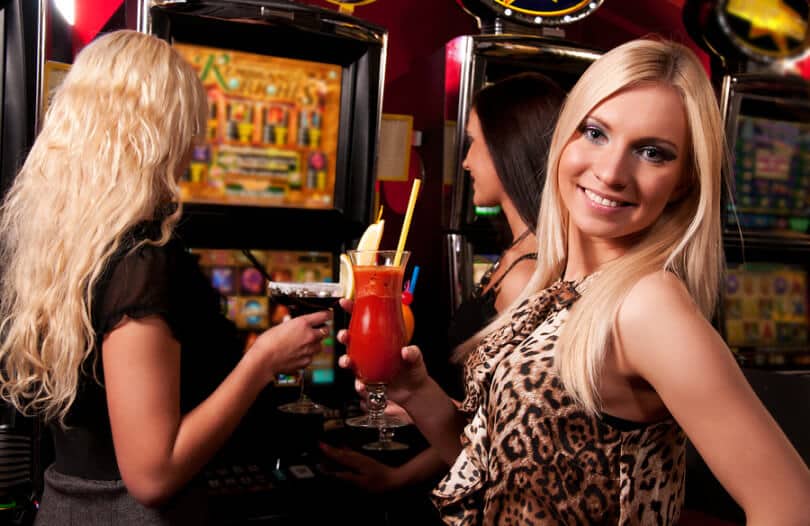 RSG – 19th December 2023 – The Paddo – Brisbane
This course 9.30am to 12.30pm Tues 19th Dec 2023
About The Course
The SITHGAM022 Provide responsible gambling services training (RSG) is a requirement for anyone who is directly involved with payouts and working in general with poker machines and gambling areas. For example, as a gaming assistant.
Many venues also require their staff to have their RSG, to enable the service of patrons in Gambling areas.
The RSG Statement of Attainment is valid indefinitely and will be issued upon successful completion of this course.
About The Venue
This course will be held at the Paddo Tavern, on Given Tce, Paddington. There is a carpark the hotel, or if travelling via public transport, it is close to several nearby bus stops or 14 minute walk from Milton train station.
Notes:
Try to arrive 10 mins early.