New Proof of Age Photo ID Cards in QLD
The Queensland Government has made some changes to the Queensland license and proof of age cards. From April 2019, Adult Proof of Age Cards will no longer be issued and are to be replaced by the Photo Identification Card.
The new Photo Identification Card can be issued to Queenslanders 15 years and older, instead of 18 years and over. For licensed venue and bottle shop staff, this means we can't assume a cardholder is over 18, we must check the birthdate on the card to confirm a patron's age.
Minor changes in the design will improve the readability of the card and enhance their security features. You should start to see these new cards from June 2019.
Existing proof of age cards will still be acceptable as ID until the expiry date that is listed on the card.
How do you apply for a new photo ID card?
To be eligible to apply for a photo ID card you must:
Be 15 years of age or older
Complete a photo ID application form
Provide evidence of identity for example: A birth certificate or passport plus a medicare card and something like a basics card for student identity document.

Pay the fee
You can apply for a photo ID card in person at the transport and motoring customer service centre, or at a police station if they provide licensing services, or at a participating QGAP (Queensland Government Agency Program Office).
If you live in a remote area and can't apply in person, you may be eligible to apply for your Photo ID card by mail.
1. Download the photo ID card kit which includes the following
Instructions

Application form

Signature specimen form

How to do your digital photo right
2. Complete the form.
Ensure all sections are complete. NOTE: You must sign the form in the presence of an approved witness:
Who can be an approved witness?
Medical Practitioner

Police officer

Judge, Barrister or Solicitor

Notary public or person authorised by law to witness and sign declarations

Justice of the Peace

Consular or ambassadorial officer
3. Sign the form
Ensure you print the form on white A4 paper and use black ink for all sections. You need to sign your name in both specimen signature boxes provided.
4. Provide two identical colour photos signed and endorsed by an approved witness.
Sunglasses and reading glasses must not be worn for the photos
Photos can't be more than 6 months old and must be passport quality
Dimensions are to be 35mm wide x 45mm long
They must be printed on high quality paper at a 600+dpi resolution
Images will not be accepted if they are digitally altered or manipulated
7. Submit your application
Send your application and accompanying documents by post and your card will be posted to your nominated mailing address within 14 days.
Will the ID scanner at venues still work?
If you have a regulated ID scanner at your venue, your nominated approved operator should have been sent a sample of the new card to ensure their compatibility with your machine. If you haven't received your sample card, or had problems reading the card with your ID scanner, get in touch with the OLGR for assistance.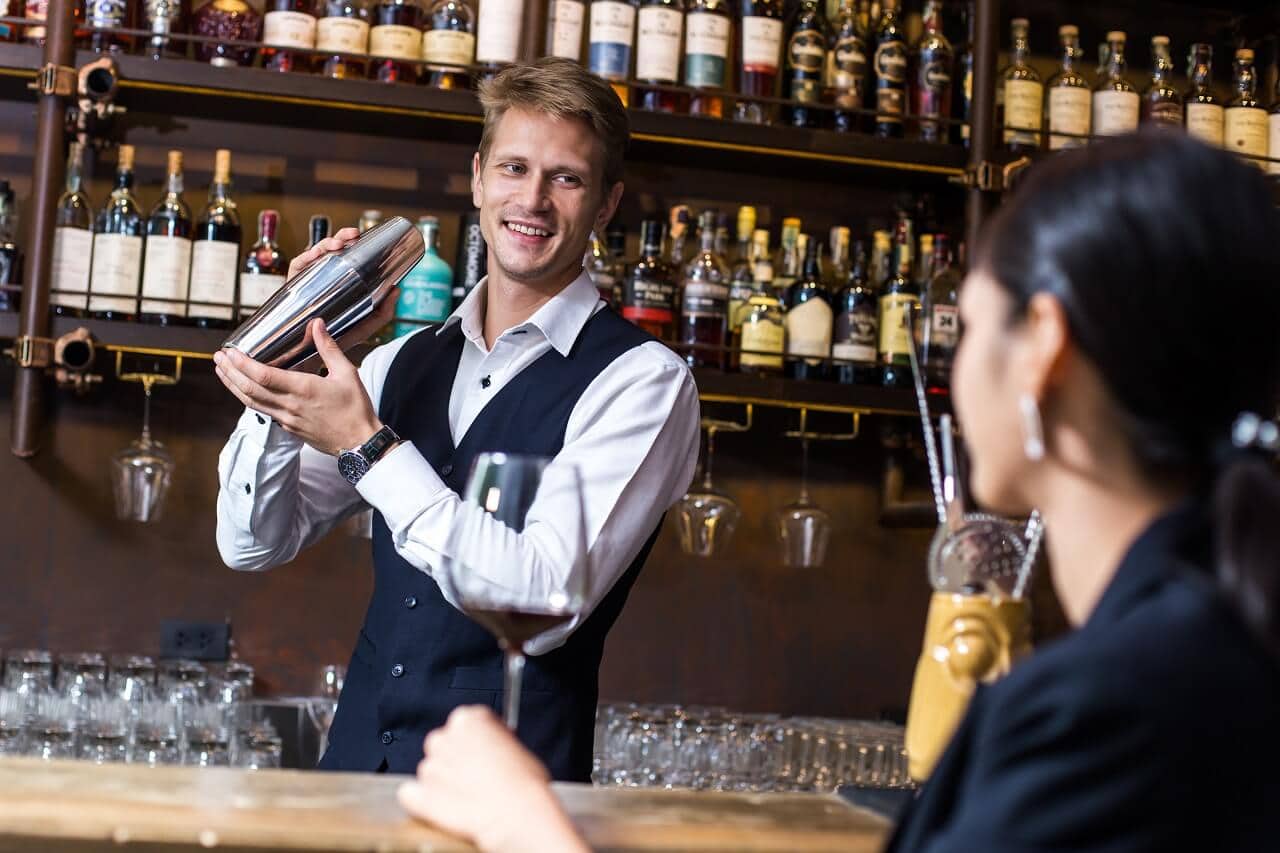 Have questions about getting a photo identification card?
For all the details on obtaining a photo identification card, please refer to the Queensland Government website.