RSA Online vs an In-person Course. Which is best?
Ready to get your RSA and embark on an exciting career in the world of hospitality?
Before you choose the cheapest or most convenient RSA option – beware! Unfortunately like most things online there are scam companies out there offering cheap (but not cheerful) RSA courses.
Almost every week we hear of students that have been scammed by phoney training companies. They are not accredited and will give you a 'Certificate' which is not a recognised 'Statement of Attainment'. Often these companies come up on page one of a Google search, and they look like the real deal.
What you should receive is the RSA (SITHFAB021) Nationally Recognised Statement of Attainment which is valid indefinitely, in all states except NSW.
Of course there are plenty of companies that offer legitimate online RSA training. We'll explore the difference between doing your RSA online or in-person with an accredited trainer, and you can decide what's best for you.
In Person RSA Courses
ITS Bar Skills are one of the few companies to offer in-person RSA training across Brisbane and the Gold Coast. Our course is conducted over 4hrs of fun and interactive training, and is often coupled with our popular Bar Skills course – more on that below.
The Benefits of In-Person RSA Training
In just over 4hrs of interactive group training in a real club or hotel you will be Certified!! Much more fun than sitting at home on the screen, where you need a very reliable internet service, and zero interruptions.
There are some role play requirements throughout the course, such as refusing an intoxicated patron service or entry into the venue, and dealing with unruly customers. With our in-person courses we arrange all these role plays…at home you might have to hassle a reluctant family member or friend to be your "actor."
Sounds simple enough; but what if your friend asked to video YOU pretending to be drunk and being refused service? Doesn't sound appealing does it?
Failing the course is very rare when you train with an accredited professional for the duration of the course. If you make a mistake, it is clearly explained and you immediately have the opportunity to resit the assessment.
Within 72hrs of the course completion, you will have your RSA! If it's super urgent we can express email your Certificate, or send a letter of confirmation to your employer or prospective employer.
Our trainers know it all (well, almost) and are more than happy to share our wealth of knowledge and experience in the industry. We aim to give all students the best chance of getting hired and kick-starting your career!
Some candidates get opportunities on the spot! The venues where we hold the courses are regularly looking for new keen staff, and have hired many of our students.
Sure, In-person training can be a little more expensive than an online course on the onset. But, in the long run you're investing in your career and chances of landing a job faster and with confidence. Our students have also made lasting friendships from experiencing our courses together.
ITS Bar Skills Course
and RSA
The Bar Skills course is perfect for students who are new to the hospitality industry and don't yet have experience working behind a real bar. Getting your RSA is one thing; but it can be tough to break into the industry without hands-on experience on your resume.
Over 1-2 evenings our accredited trainers teach you how to pour beer, prepare mixed drinks, and a range of popular cocktails. You'll become familiar with the various glassware, wine and table service, cleaning procedures, and general workings behind the bar.
If you're feeling a little 'green' in the industry, taking a bar skills course at the same time as getting your RSA looks very shiny on your resume. It demonstrates to potential employers that you're a go-getter, serious about learning the ropes and landing that first job!
Getting Your RSA Online
There are an array of legitimate providers offering RSA courses online. For many it is cost-effective and convenient.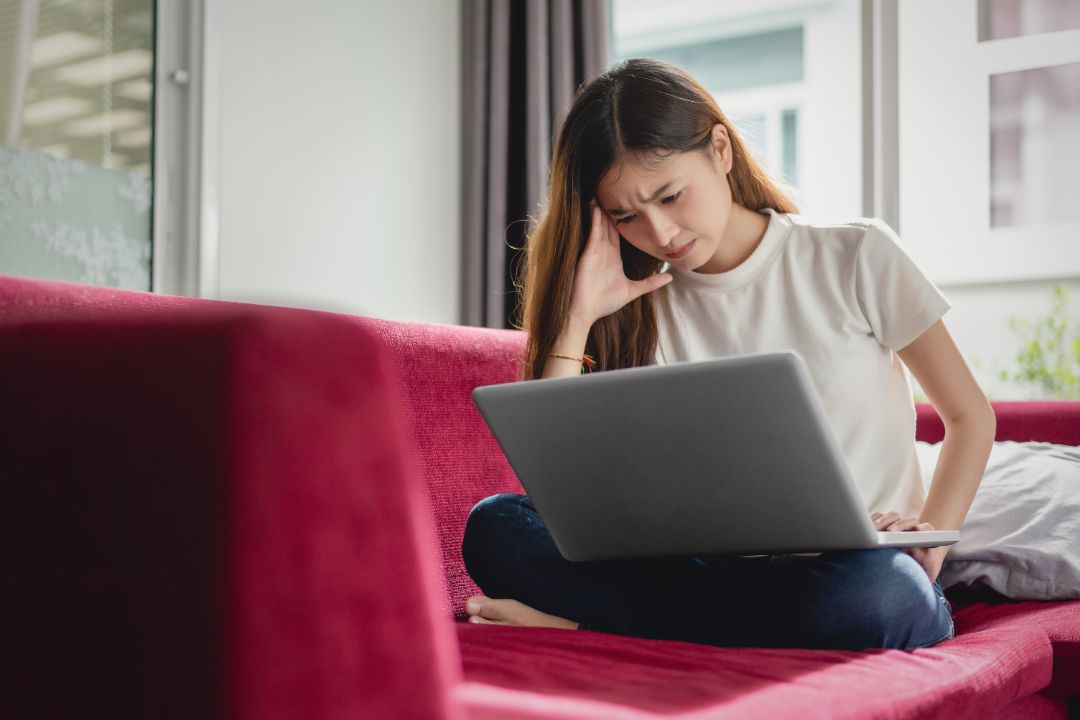 There are a few things to consider:
You will need solid and reliable internet access. Imagine the joy of dropping out half way through a course.
Please don't consider trying to do 4hrs worth of training on your phone, the eye strain is not worth it. Ensure you have a desktop or laptop to work from.
You will need a reliable digital camera and be prepared to film yourself and a friend or family member in role play situations. This can include checking ID or refusal of service to an intoxicated or unruly customer.
Ps. your friends and family might not want to play "actor" and be filmed being drunk or unruly
Video assessments need to be uploaded for an assessor to review, which could take several days until they are approved.
Online courses generally offer a help chat or support ticket system if you get stuck; but you could be waiting 24hrs or more for a response.
Where is Best For You To Get Your RSA?
At the end of the day, as seasoned lover's of the industry, we're very happy you're considering joining us on the hospitality adventure.
We're passionate professionals and certified trainers who love to see our students succeed – in person. So of course we're great advocates for investing in the benefits of a more authentic experience, set within the kind of environment you will be working in when you land that job!
If an online RSA is what you think will work best for you, just please make sure it's a properly recognised and accredited company and you are not being scammed!

When considering a company, it's always worth trying to call and ask for their RTO number. Then follow up with a search to check if it's valid.
Hot tip! If they don't answer the phone during business hours, or if you can't find a phone number on their website…run for the hills!
Upcoming in-person RSA courses
The Lord Stanley Hotel
994 Stanley St East East Brisbane, Queensland 4169 Australia
Musgrave Hills Bowls Club
104 Musgrave Rd Labrador, QLD 4215 Australia
The Paddo Tavern
186 Given Terrace, Paddington QLD 4064, Australia