Bar Skills Courses
(SITXFSA005 Use Hygienic practices for Food Safety)
Hands-on practical training in a working bar FROM $195
Upcoming Bar Skills Courses
The Lord Stanley Hotel
994 Stanley St East East Brisbane, Queensland 4169 Australia
Southport Yacht Club
MacArthur Pde Main Beach, QLD 4217 Australia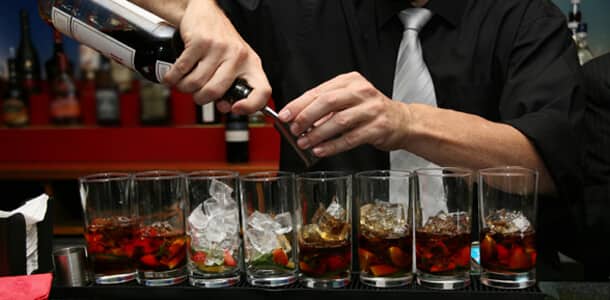 No event found!
Get Certified, Get Skilled, Get Hired in Hospitality!
The Bar Skills Course is the perfect way to kick start your career learning the basic skills and knowledge required to begin your journey behind the bar in the hospitality industry!
Our course provides students with hands-on training, working behind a real bar with a seasoned hospitality professional. For example, successfully pouring beer, preparing mixed drinks, familiarisation with different glassware and preparing a rage of popular cocktails.
Conducted over 1-2 evenings, this hands-on training is regularly available at several convenient locations, including Brisbane, Gold Coast and Sunshine Coast.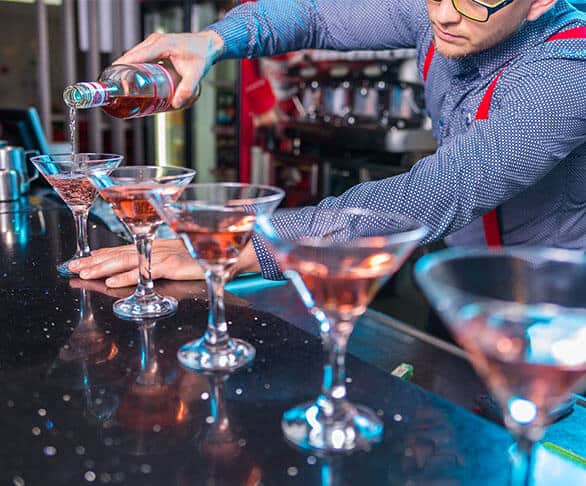 Bar Skills Course Formats

Bar Skills Training
Already certified but need to upskill?
Hands-on one day skills training in a real bar, mixing real drinks and learning the ropes from a seasoned hospitality professional. Recieve a statement of attainment for the unit SITXFSA005 Use hygienic practices for food safety (an accredited unit within the Certificate II in Hospitality).
$195.00
Bar Skills + RSA or RSG
Complete your RSA or RSG and get skills!
Two day course combining your RSA or RSG training with our practical bar skills course. Gain real-world insight and hands-on learning from our certified trainers and industry experts. Increase your chances of getting hired by becoming skilled!
$245.00
Bar Skills + RSA and RSG
The hospo hat-trick. Elevate your opportunities
Two day course combining your RSA and RSG with our engaging bar skills course to invite a world of opportunity in the industry. Many venues with gaming areas prefer all their bar staff hold an RSG, and have practical knowledge and skills.
$295.00
Bar Skills Course Accreditation Details
In addition to gaining experience behind the bar, the Bar Skills Course includes the unit SITXFSA001 Use hygienic practices for food safety which is accredited within the National Training Framework and is part of the Certificate II in Hospitality. No pre-requisites are required to complete this course.
Students also have the option of adding on or both of the following accredited units:
Responsible service of alcohol (SITHFAB021) or
Responsible gambling services (SITHGAM022)
Upon successful completion students will receive a Statement of Attainment detailing completion of the unit SITXFSA005 Use hygienic practices for food safety, in addition to any of the optional units completed as listed above.
You will also receive our Bar Skills 'Certificate of Completion' (non-accredited), listing the tasks performed on the programme.
Note: ITS is now also able to offer accredited RSA and RSG training to international students (effective 30th June 2021)
Bar Skills Training Highlights

Familiarisation with all bar equipment

Tap beer pouring techniques

Make shake and blend cocktails

Wine knowledge and service

Workplace hygiene essentials


Bar opening & closing procedures

RSA and/or RSG if required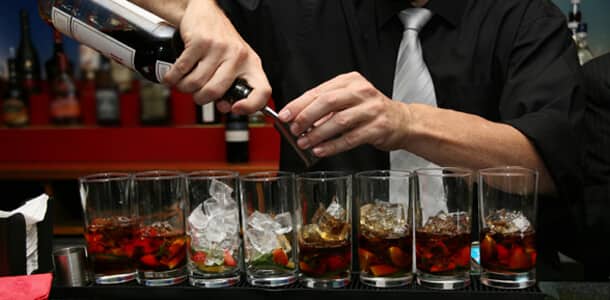 No event found!
This is quite possibly the funnest thing I've ever done. The first day was alright (just reading and stuff) but the actual prac day where we made drinks was awesome. I was worried about breaking out of my comfort zone but it honestly wasn't a problem; everyone was so nice and friendly and the instructor, Trevor, was THE COOLEST dude ever. He had a laugh with us and made jokes and was all around awesome. Definitely worth the money
Just finished my 2 day bar course with Trevor. It was so much fun and I met some cool people who were doing the course as well : Thanks guys
Great course with valuable Information and lots of fun!
Group Training for Venues
Renew RMLV, upskill your new staff, or arrange their RSA or RSG. Either onsite, or at one of our training facilities.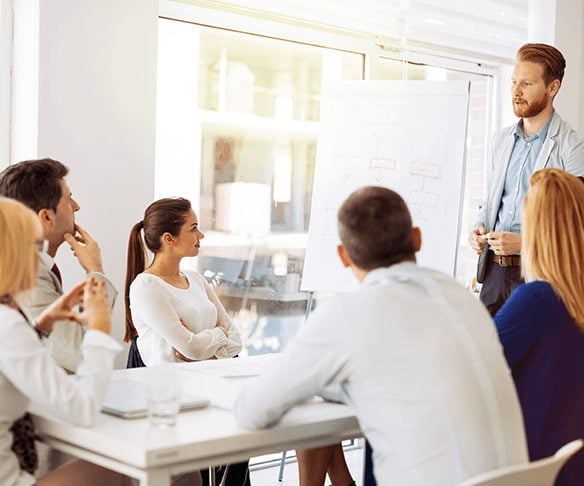 Have any questions about our courses or liquor licensing support?
Contact ITS today for the best hospitality training options and expert advice.