Labrador RSA RSG & RMLV Courses
104 Musgrave Rd, Labrador QLD 4215
Musgrave Hills Bowls Club
104 Musgrave Rd Labrador, QLD 4215 Australia
Musgrave Hills Bowls Club
104 Musgrave Rd Labrador, QLD 4215 Australia
Musgrave Hills Bowls Club
104 Musgrave Rd Labrador, QLD 4215 Australia
Musgrave Hills Bowls Club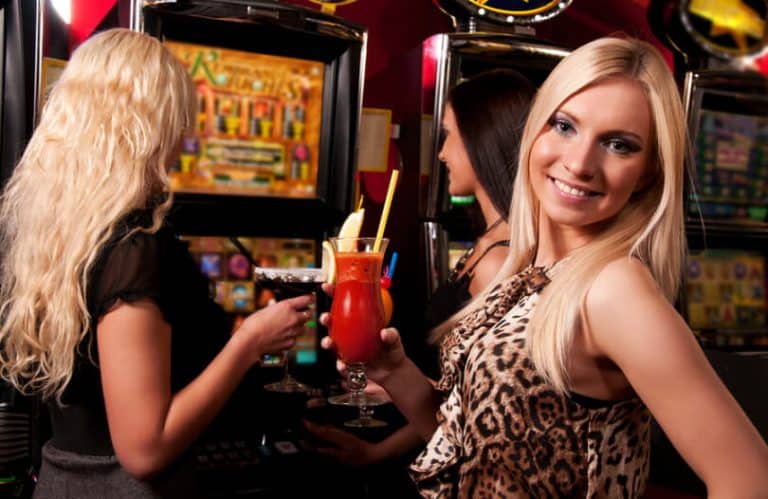 Musgrave Hills Bowls Club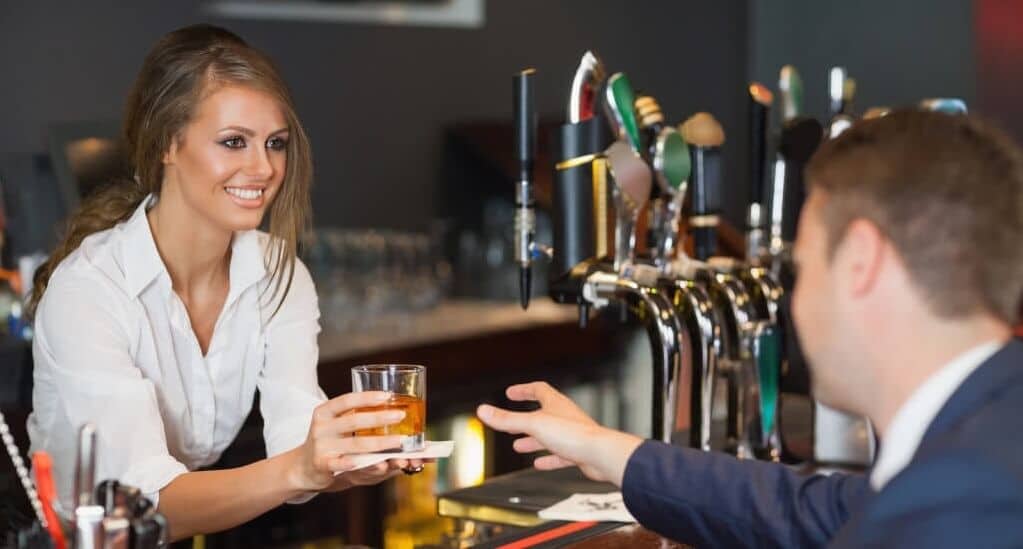 Musgrave Hills Bowls Club
No event found!
RSA RSG & RMLV Training
At The Musgrave Hills Bowls Club
Conveniently located in Labrador, Musgrave Hills bowls Club is a regular host for ITS RMLV, RSA & RSG training courses.
Get your certification in a fast and convenient format, with our accredited industry experienced trainers. You'll benefit from a working knowledge of how to be OLGR compliant, with best practice results for staff and customers.

Parking: There is plenty of parking onsite
Have any questions about our courses or group training options for your organisation?
Contact ITS today for the best hospitality training options for your requirements