Brisbane, Gold Coast, Sunshine Coast
Our popular in-person Responsible Service of Alcohol Courses are held at several convenient
QLD locations or onsite at your venue for group bookings.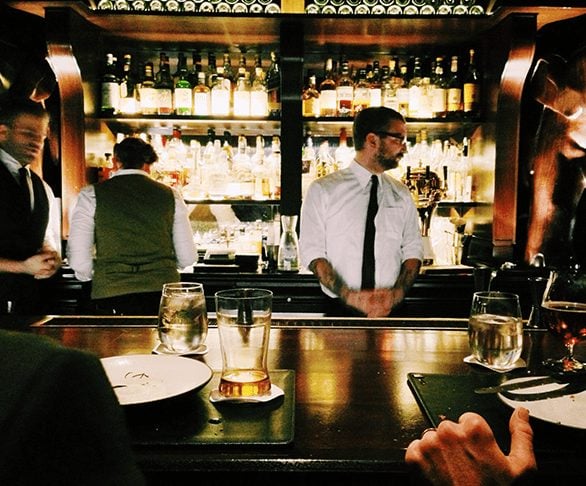 Get Certified, Get Skilled, Get Hired in Hospitality!
RSA is mandatory for anyone working in a licensed venue environment in QLD.
Conducted over approximately 4hrs our fun and interactive RSA training is regularly available at several convenient locations across Brisbane, Gold Coast and The Sunshine Coast.
Upcoming RSA Course Dates
The Lord Alfred Hotel
68 Petrie Terrace Brisbane, Queensland 4006 Australia
The Lord Alfred Hotel
68 Petrie Terrace Brisbane, Queensland 4006 Australia
Musgrave Hills Bowls Club
104 Musgrave Rd Labrador, QLD 4215 Australia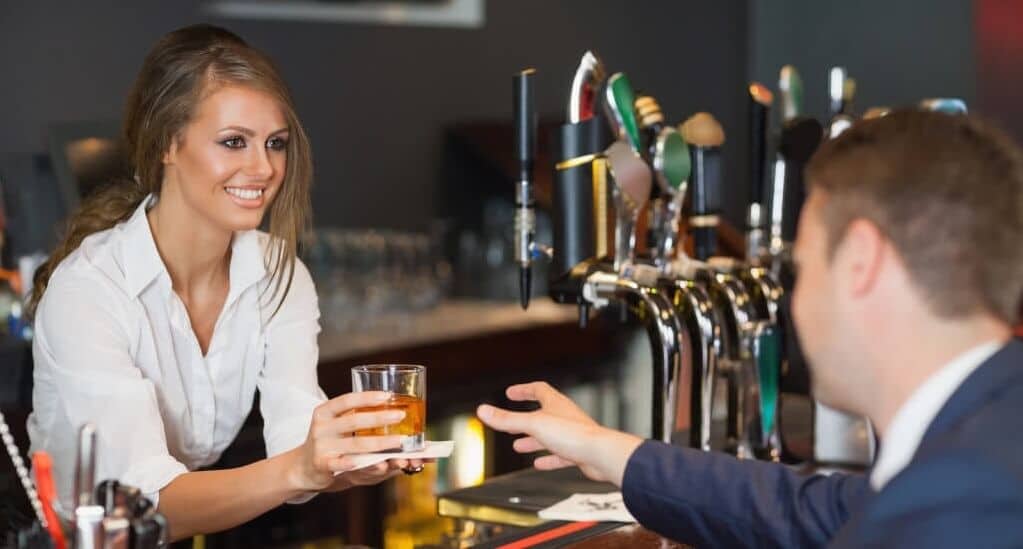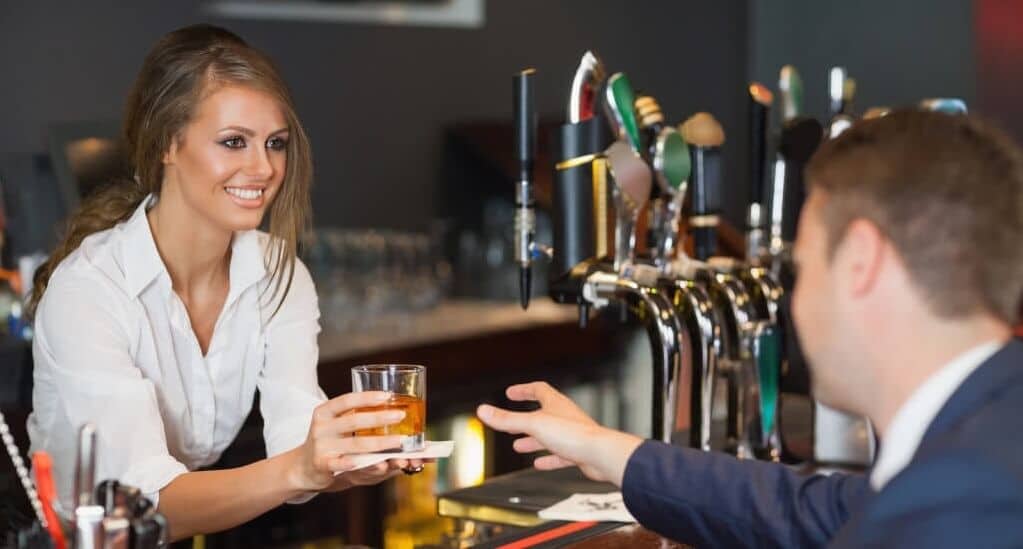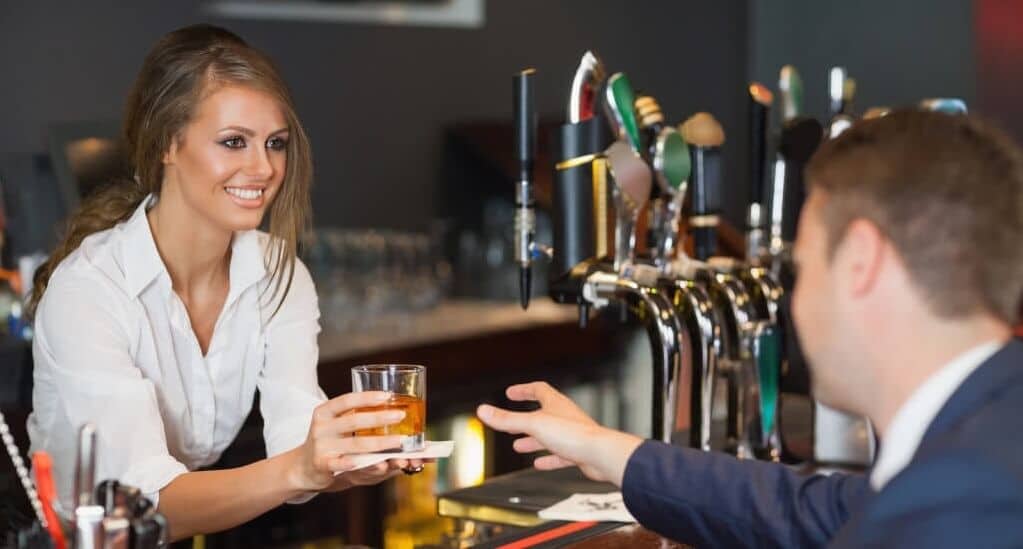 Musgrave Hills Bowls Club
No event found!

RSA Certification
Engaging in-person RSG training
Interactive 4 hour in-person courses across the Gold Coast, Brisbane, and Maroochydore. Get certified by a seasoned hospitality professional and receive your nationally recognised Statement of Attainment (valid all states except NSW)
$80.00

RSA or RSG + Bar Skills
Complete your RSA or RSG and get skills!
Two day course combining your RSA or RSG training with our practical bar skills course. Gain real-world insight and hands-on learning from our certified trainers and industry experts. Increase your chances of getting hired by becoming skilled!
$245.00

RSA + RSG + Bar Skills
The hospo hat-trick. Elevate your opportunities
Two day course combining your RSA and RSG with our engaging bar skills course to invite a world of opportunity in the industry. Many venues with gaming areas prefer all their bar staff hold an RSG, and have practical knowledge and skills.
$295.00
Payment plans are available
ITS is accredited to deliver the RSA (SITHFAB002) and this course is mandatory for all employees or contractors working in a licensed environment. Participants will attain their Nationally Recognised Statement of Attainment which is valid indefinitely, in all states except NSW.
Responsible service of alcohol (SITHFAB002)
Note: We're unable to offer RSA training to international students who are studying in Australia on the student visa (subclass 500).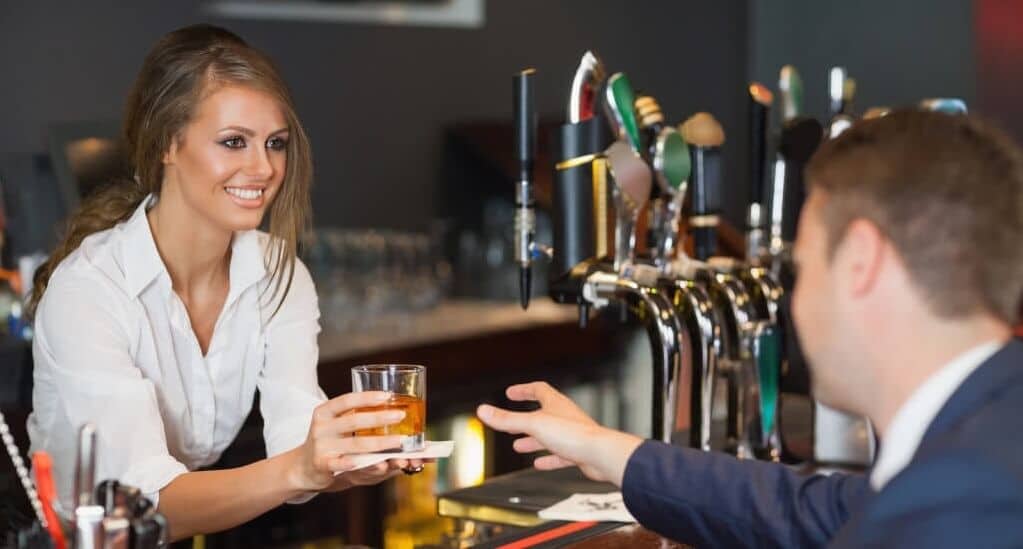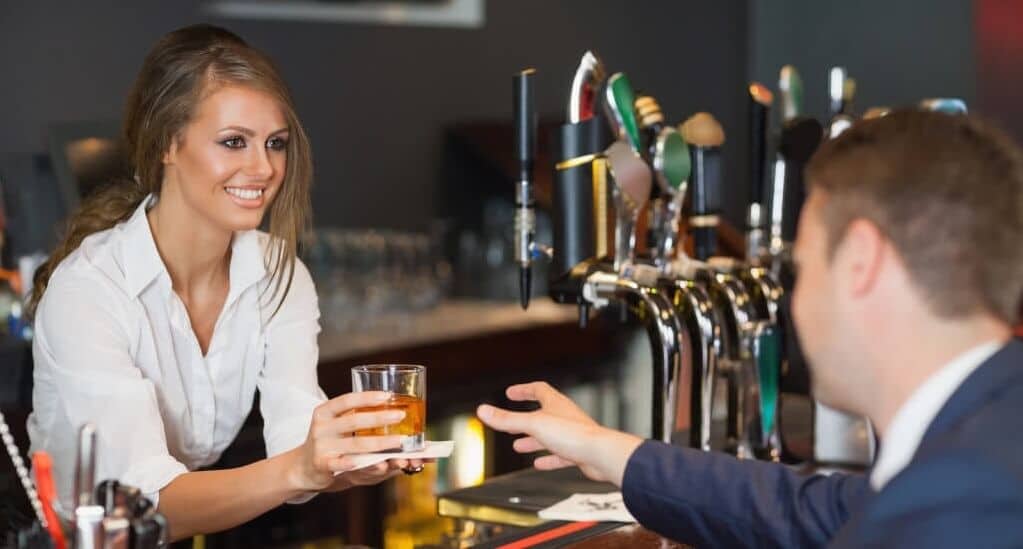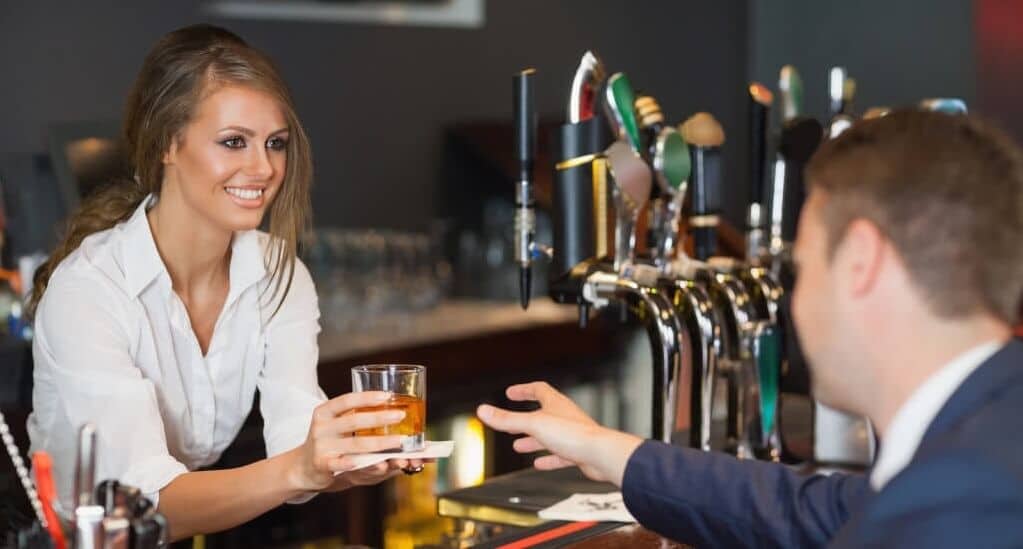 Musgrave Hills Bowls Club
No event found!
Did my first RSA course with ITS and I was pleased with how it was delivered. Very interacting and interesting.
Did the course with Damien who was very easy to understand and made it relevant for everybody's situation. Also organised an RSA application without any hassle. Would recommend to anybody who needs to do these courses.
After completing the RMLV course with Industry Training, I feel I have the knowledge and confidence to manage a licensed venue and all staff.
Damien was amazing, presenting clear and concise information and I would recommend Industry Training to anyone wanting to complete RMLV or RSA.
Group Training for Venues
Renew RMLV, upskill your new staff, or arrange their RSA or RSG. Either onsite, or at one of our training facilities.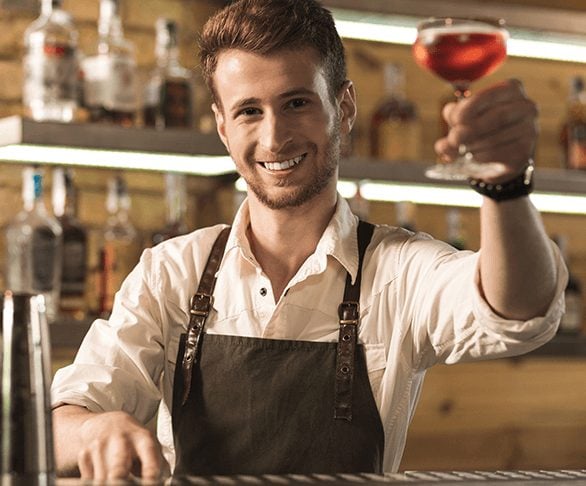 Have any questions about our courses or liquor licensing support?
Contact ITS today for the best hospitality training options and expert advice.