Will getting a QLD RSG help me find employment faster?
Getting your RSA is a great (and compulsory) start to your bartending career; but if your CV is a little light on actual practical bartending experience, getting your QLD RSG is a great way to elevate your employment opportunities. Some of the biggest employers in the QLD hospitality industry are the many popular sporting, social clubs and casinos in rural and urban areas across the state. Your RSA enables you to work in a licensed venue yes; but obtaining your RSG (Responsible Service of Gaming) can enhance your chances of being welcomed onto the team of a venue with gaming facilities.
When you're up against other candidates with more hands-on bartending skills, dual RSA and RSG qualifications might just give you a distinct advantage. Your potential employer could favour your application over those that would be required to complete their RSG prior to, or during their employment. Even if you only plan to work behind a bar, obtaining non-mandatory qualifications demonstrates your initiative. Put these great employment tips into action to show your future boss that you're a versatile go-getter, and serious about your career in the industry.
Other benefits of obtaining your RSG
Reap the benefits of more flexibility in your position, and gain valuable training and experience in other roles. The hospitality industry can be quite seasonal. If you have your RSG, it's easier for your employer to find more hours for you in alternate roles around the venue during quiet times.
The more formal certifications and training you have under your belt, the more attractive a candidate you are for recruitment agencies. Signing up with agencies can help you get your foot in the door with temporary or permanent hospitality placements. A recruitment consultant will work to place you in a role that is truly best for you, as well as advising you of other opportunities that might be available to you.
Having a professional recruiter looking for a suitable placement for you makes the task of finding a job you love a little less daunting. Recruiters work closely with employers to make sure that they're getting the best candidates – and with skills training and certifications, that great candidate is more likely to be you! Recruitment agencies are a great way to gain experience, get your name out there and kick-start a rewarding hospitality career.
Is an RSG compulsory to work in gaming?
QLD, NSW and TAS are the three Australian states in which it is compulsory to have your RSG certification in order to work in the gaming environment. In other regions like VIC, SA or NT you have three to six months to obtain your RSG after starting employment.
If you don't have your QLD RSG, you really could be limiting your job search and income potential.
What positions might require an RSG?
Job titles where an RSG might be required include; but are not limited to:
Gaming/TAB Attendant
Food and Beverage Attendant
Promotions and Events
Venue Manager
Duty Manager
Gaming Supervisor
When companies have the opportunity to turnover large sums of money through gambling they need to know that their trusted employees are well equipped to help them comply with RSG legislation. With RSG training, you have the ability to recognise problems, deal with potential problem gamblers, and adhere closely to the obligations of the venue and yourself as an employee. Certified RSG trainers will teach you everything you need to know about the legalities that come with gambling facilities, and how to protect the business and patrons.
What else can you do to upskill?
In addition to your RSG, there are other certification tricks up sleeves that will help you gain employment in hospitality. While online classes are good, it's even more valuable to have real hands-on practical experience. You might have your RSA; but do you have bar skills? Our Bar Skills Training Course covers important hygiene practices, actual beverage service, and food safety modules (SITXFSA001). The two day bar skills course is perfect for those who have their RSA already, and need to spark up the CV with some training and further qualifications, because you can get your RSG AND hands-on bar skills.
While certifications are great and sometimes a necessity; trying your hand at pouring, mixing and serving food and drinks (including cocktails!) behind a functioning bar, is priceless. Our interactive bar skills course is held at real clubs and bars in the Brisbane, Gold Coast, and Sunshine Coast areas. Get acquainted with the bar environment, have fun with like-minded budding hospitality professionals, and gain valuable skills and training that will boost your confidence and set you up for job-hunting success.
Bar Skills Courses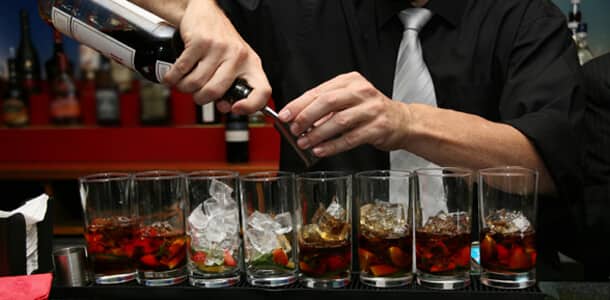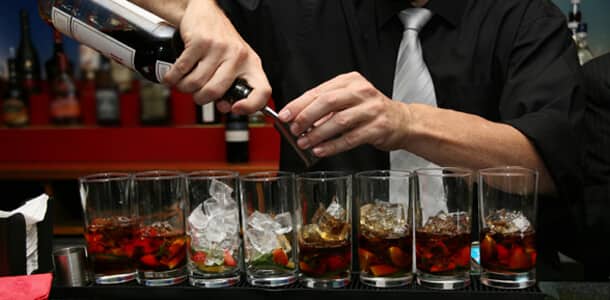 No event found!
RSG Courses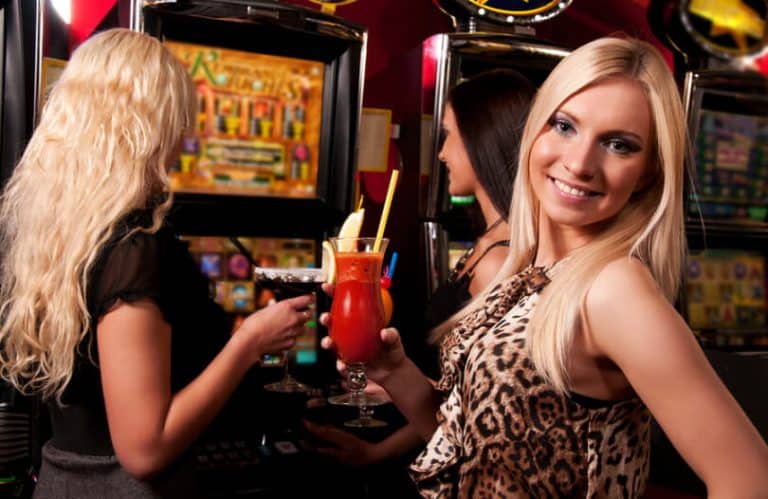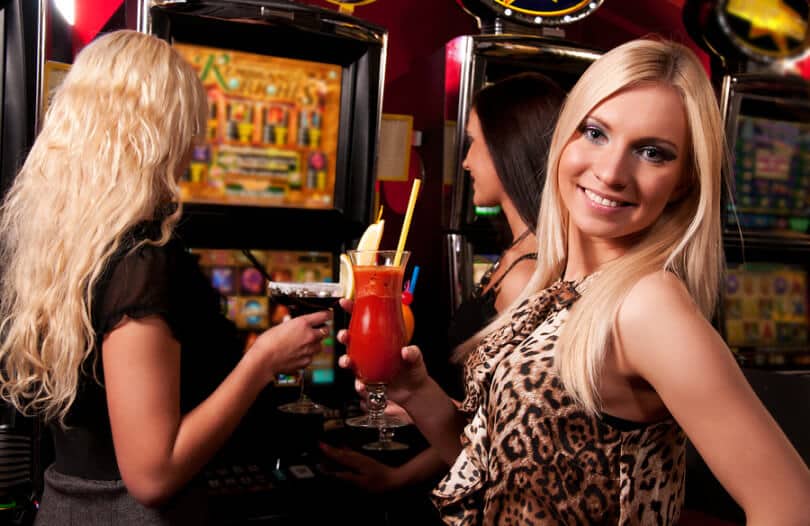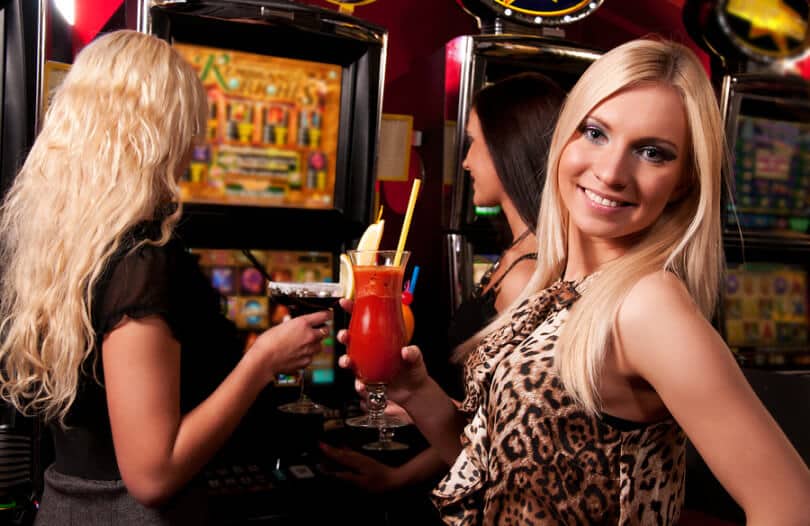 No event found!